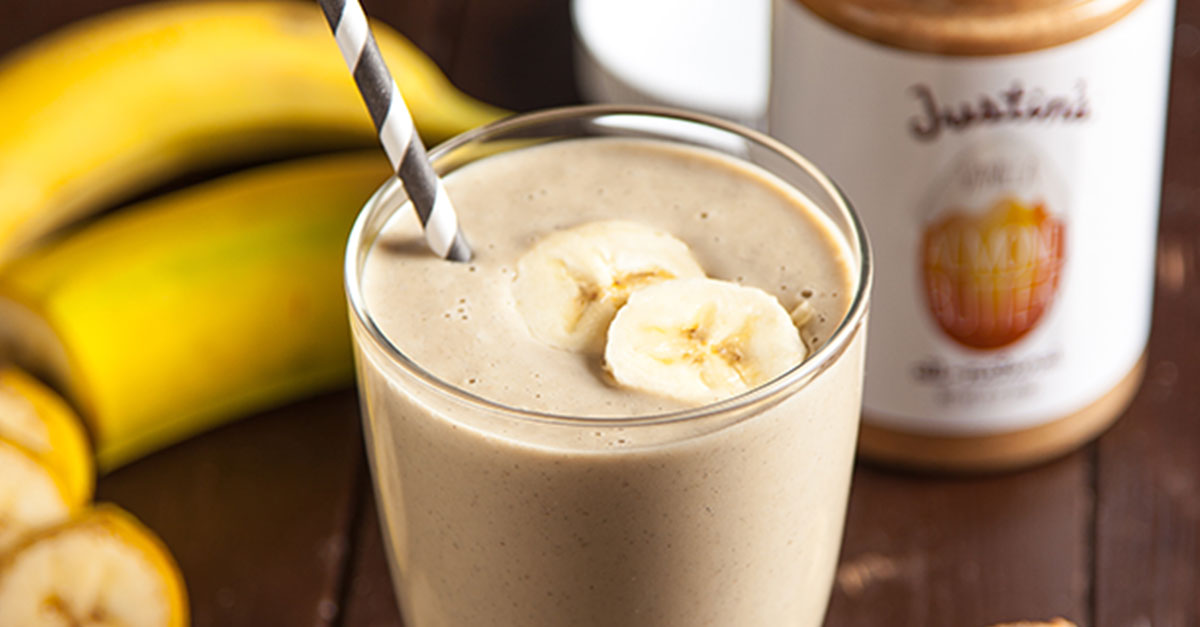 You are what you eat, and while you're training, you want to be as strong, agile and healthy as possible. One of the biggest obstacles that triathletes encounter during training is finding a way to consume enough calories to replace those lost during training. If energy expenditure is greater than what is consumed, weight loss becomes an unwanted issue.
If this is something you struggle with, don't fret! We found a simple solution to help you increase your caloric consumption without having to incessantly eat. Simply incorporate a nutrient-rich smoothie or two into your diet and you'll easily ingest the calories you need without overfilling your stomach.
One of the reasons that we love smoothies is that you can choose your ingredients based on your personal tastes—there's virtually no right or wrong combination. For those who prefer having some direction, we've got you covered. Check out these awesome recipes from Ironman.
Blueberry Honey Pre-Workout Smoothie
Blend and drink this smoothie at least 30 minutes before a workout to minimize stomach discomfort and fuel up before exercise:
¾ cup blueberries
¾ cup natural plain yogurt
2 tsp honey
3 ice cubes (optional)
Banana Almond Protein Recovery Smoothie
Blend and drink this smoothie 30-45 minutes after a workout for muscle repair and glycogen and essential fat replenishment.
1 scoop whey protein
1 banana
1 tbsp almond butter
¾ cup milk or milk alternative
3 ice cubes (optional)
Minty-Chia Green Nutrient-Dense Smoothie
Blend and drink this smoothie anytime as a nutrient-rich snack or filling breakfast:
1 tsp chia seeds
4 tsp water
1 green apple
10 fresh mint leaves
Large handful of baby spinach or kale
½ cup fresh apple juice
Soak chia seeds in water for a few hours or overnight in the refrigerator. Add 1 tablespoon of the gelatinous mixture along with the remaining ingredients to a blender.
Let us know what you think about these tasty and nutritious smoothies.